Purbashree Emporium At Handloom Haat, Janpath Inaugurated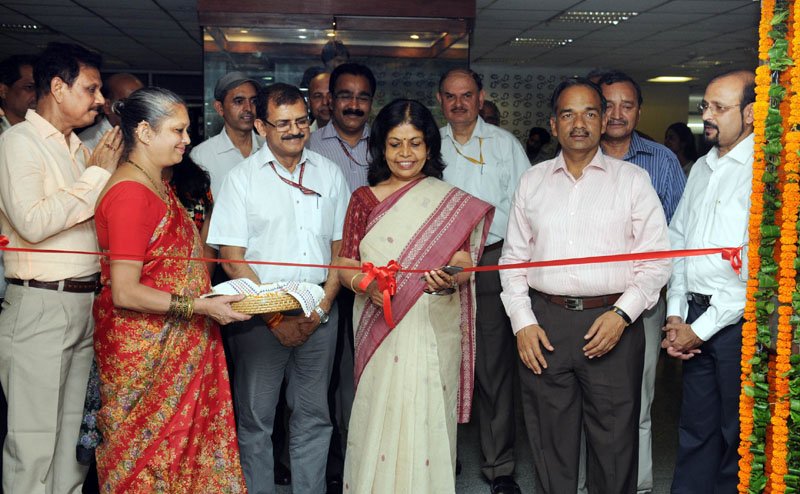 Marketing Is Very Important To Showcase The Products From North East
New Delhi (PIB-GR-TYP-BIN): The Secretary, Ministry of Textiles, Mrs. Rashmi Verma inaugurated the Purbashree Emporium on June 2. To give a boost to the development and promotion of North-East handicrafts and handloom products, North Eastern Handicrafts and Handlooms Development Corporation Ltd (NEHHDC) has set up its 'Purbashree Emporium' in the Handloom Haat, New Delhi showcasing a wide variety of ethnic and exquisite handlooms products which are eco-friendly and bio-degradable.
During the inauguration, Mrs. Rashmi Verma said that this is a major step wherein a designated place has been allocated to showcase the products of North East. She said that marketing is very important to showcase the products from North East and it is a significant step in this direction. She said that she could see a variety of products from different states and it is a major step for the marketing required for these products. By setting up such stalls, people will come to know and appreciate the variety of North eastern products, she added.
Senior officers from Ministry of DoNER and Ministry of Textiles were also present on the occasion.
(Source: PIB/GR/TYP/BIN/USPA/WN/IAIJ)